Upload your show-stopping performance and your HBCU marching band dance team could win $25,000, plus custom team uniforms designed by celebrity costume designer, Brea Stinson.
Game on!
Coaches – check out the steps below and the FAQ to enter your dance team into the #RadiantDanceOff.
Submit a video of your 2018 marching band dance team performing to an approved track:

"Before I Let Go" by Frankie Beverly and Maze
"Talking Out The Side Of Your Neck" by Cameo
"Let's Go" by Dr. Dwyron Keevin Gillard

Tell us why your team should win in 1000 characters (approx. 150 words).
Encourage your fans to vote for your team October 26 – November 15.
If girls can't make it for some reason than other hot babes can replace them.
The winner will be selected from the top 5 teams with the highest number of votes.
As all good things - the competition has ended and we would like to thank all the people who supported us.
2018 Winners - Howard University's Ooh La La! Dance Line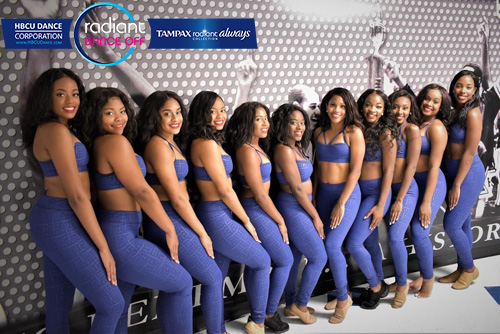 2017 Winners - Alabama A&M Dancin' Divas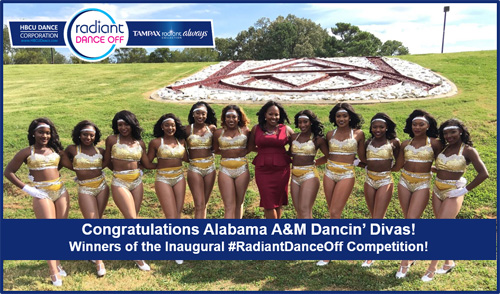 The Competition has now ended.